ABOUT ME
CAPTURING LIFE
Many people love to take pictures and I also do. I love capturing special moments in my life and the stunning views as well. Through this, I want to create memories, the ones that I will treasure forever. I want to inspire you to collect photos that will remind you how wonderful your life is no matter what you've been through. Enjoy every little thing that happens to you. Savor them, remember them - they might not last.
Kai A. Layderos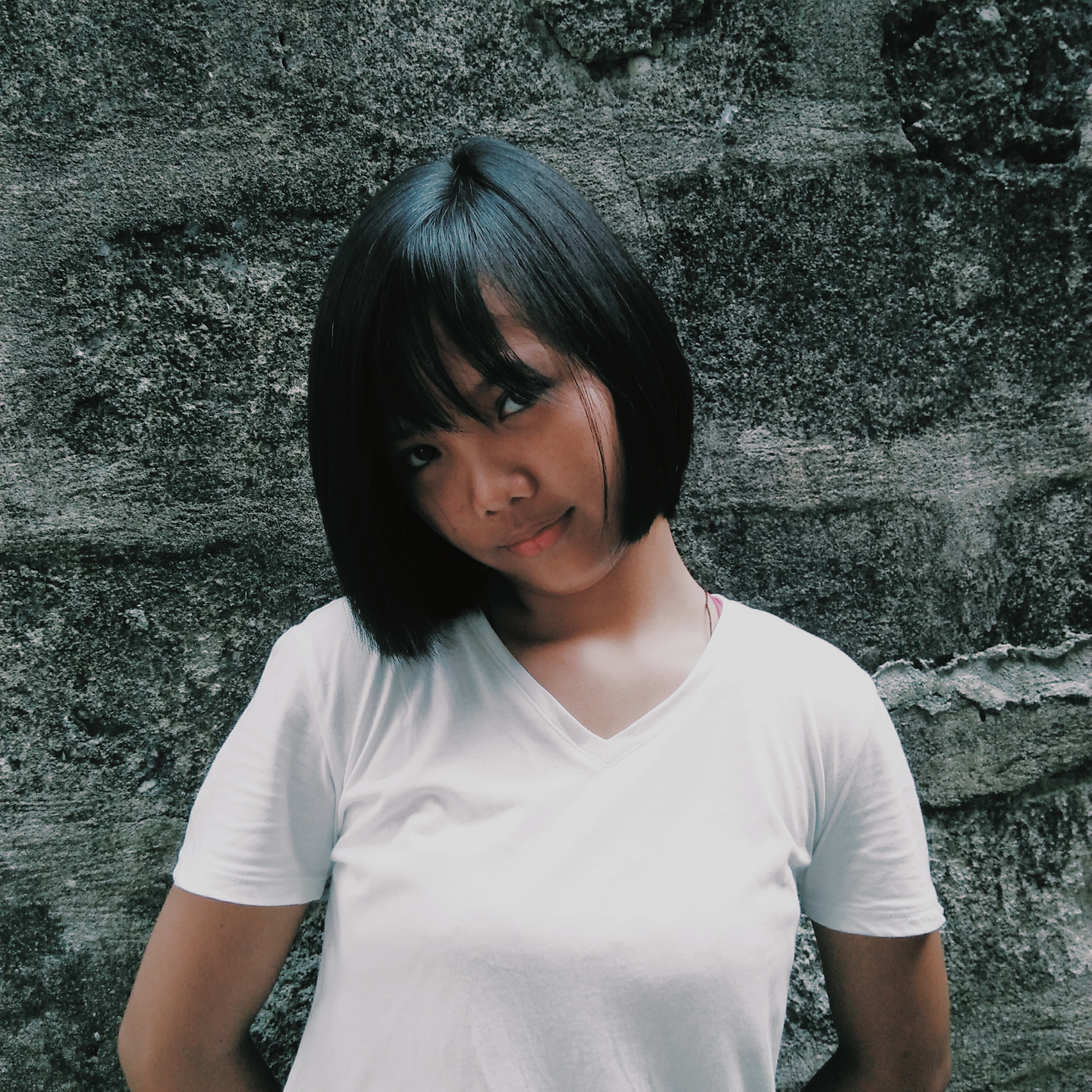 Hi there, folks!

My name is Kai.
Kay > Kaye > Okai >KL
Get it?
But please do call me Kai.



I was born and raised in Bicol
and I am taking Bachelor of Science
in Business Administration
Major in Computer Management and Accounting
in Ateneo de Naga University.



I've got a keen interest in traveling
and documenting it, albeit amateurishly.



love.smile.giggle :]
SEATWORKS
I also want to share some of my seatworks in E-commerce subject
Photography
SOME OF MY PHOTOS
Here are some of my favorite pictures.
Click on the images to make them bigger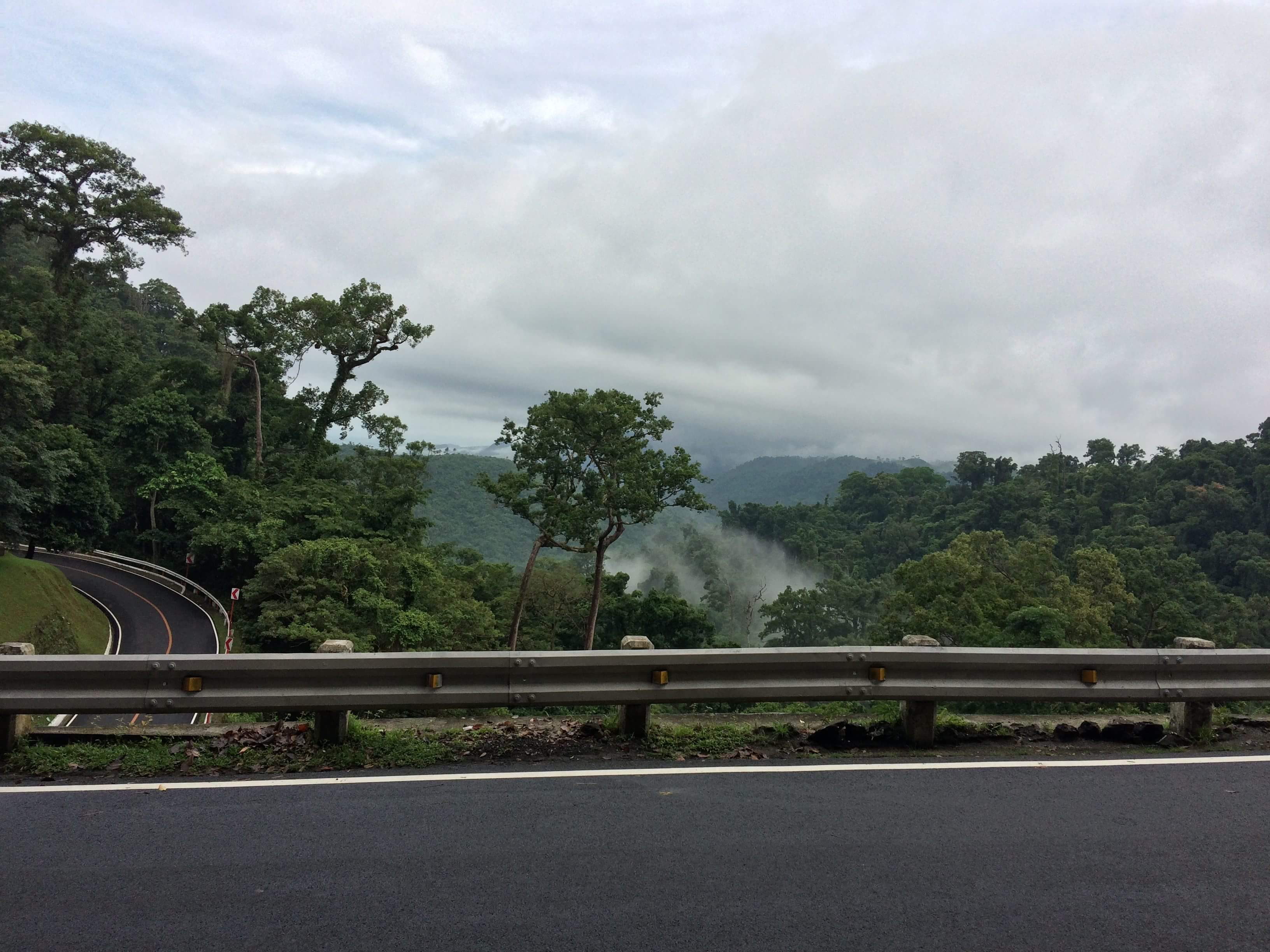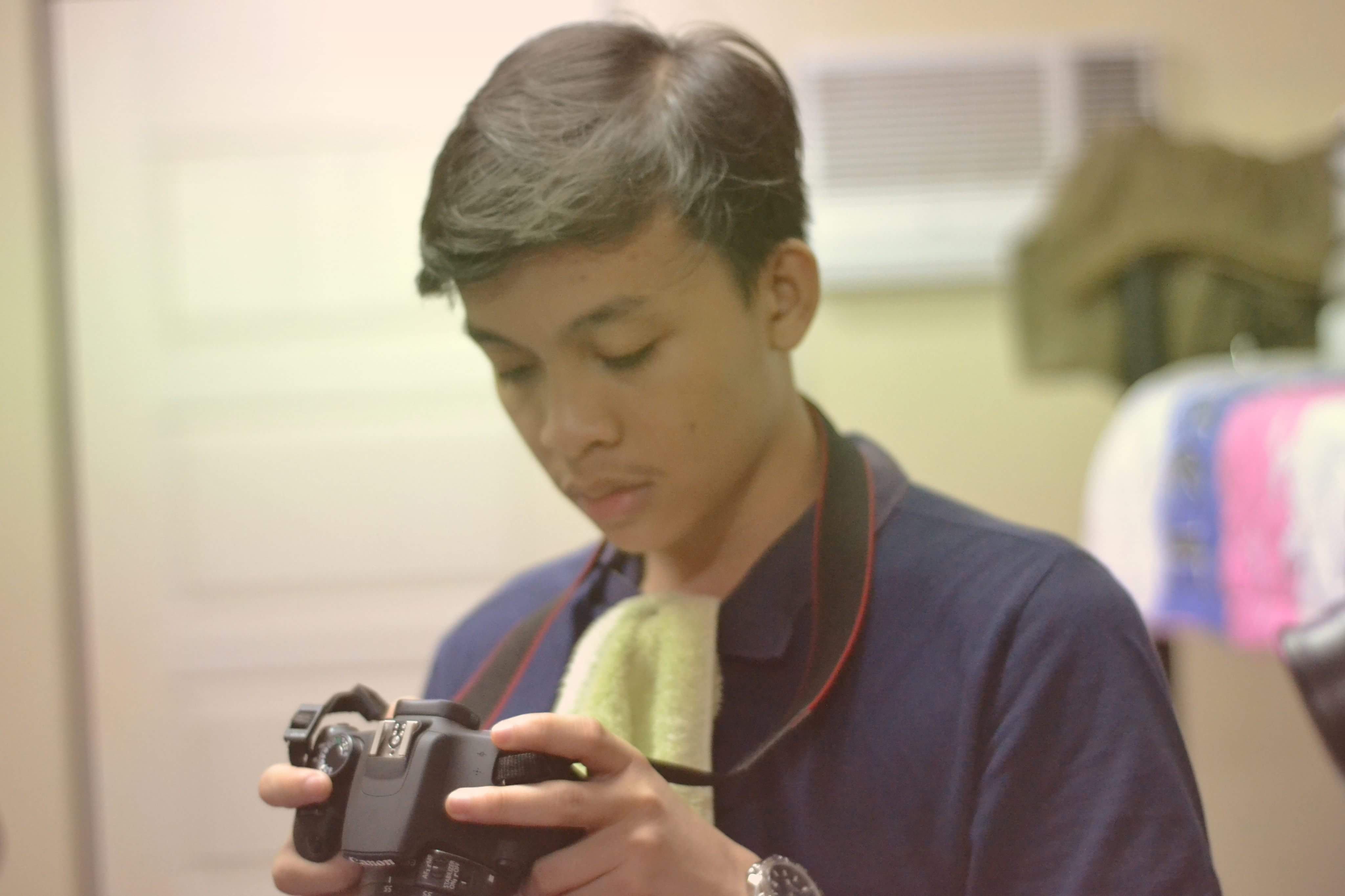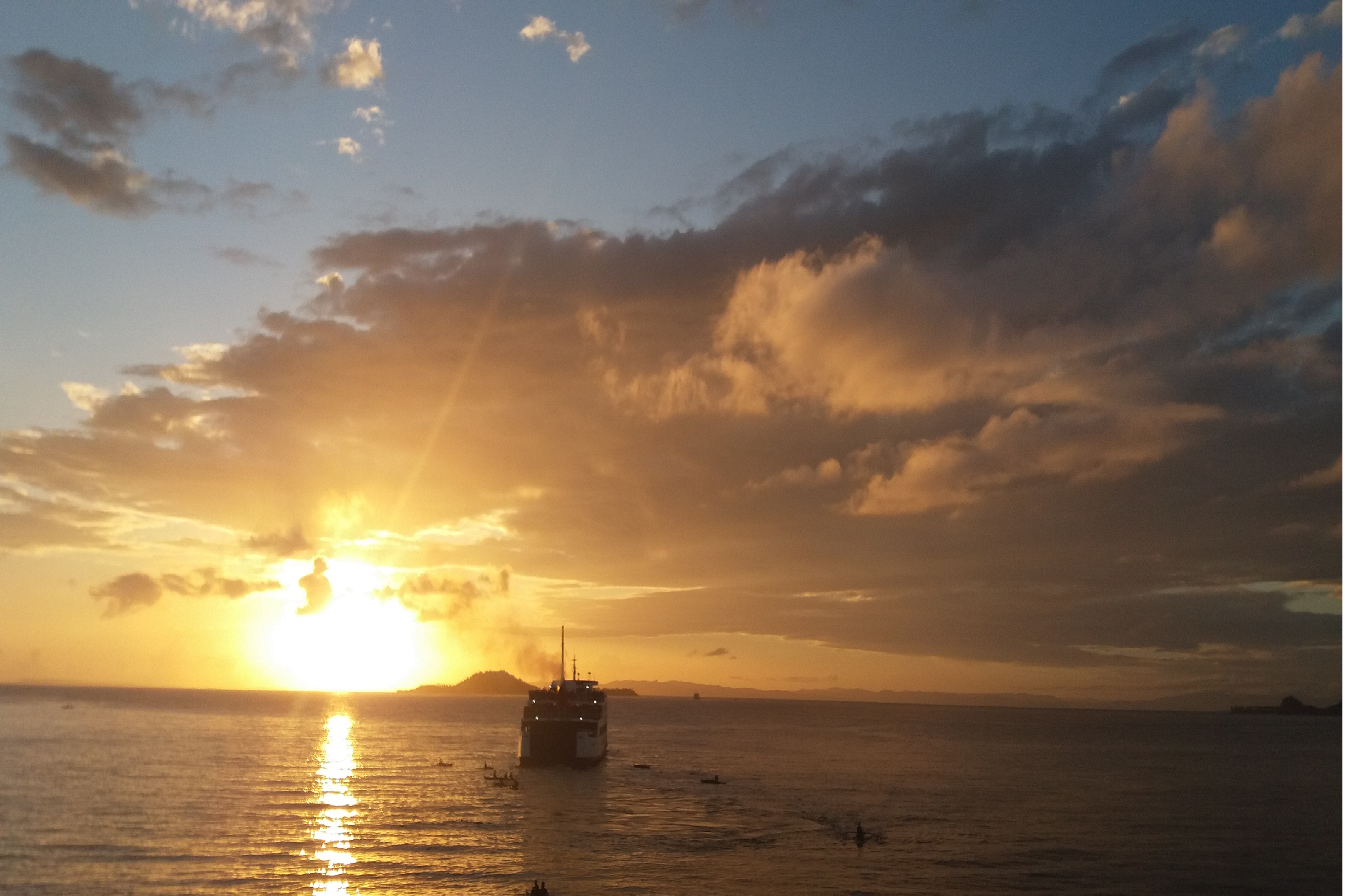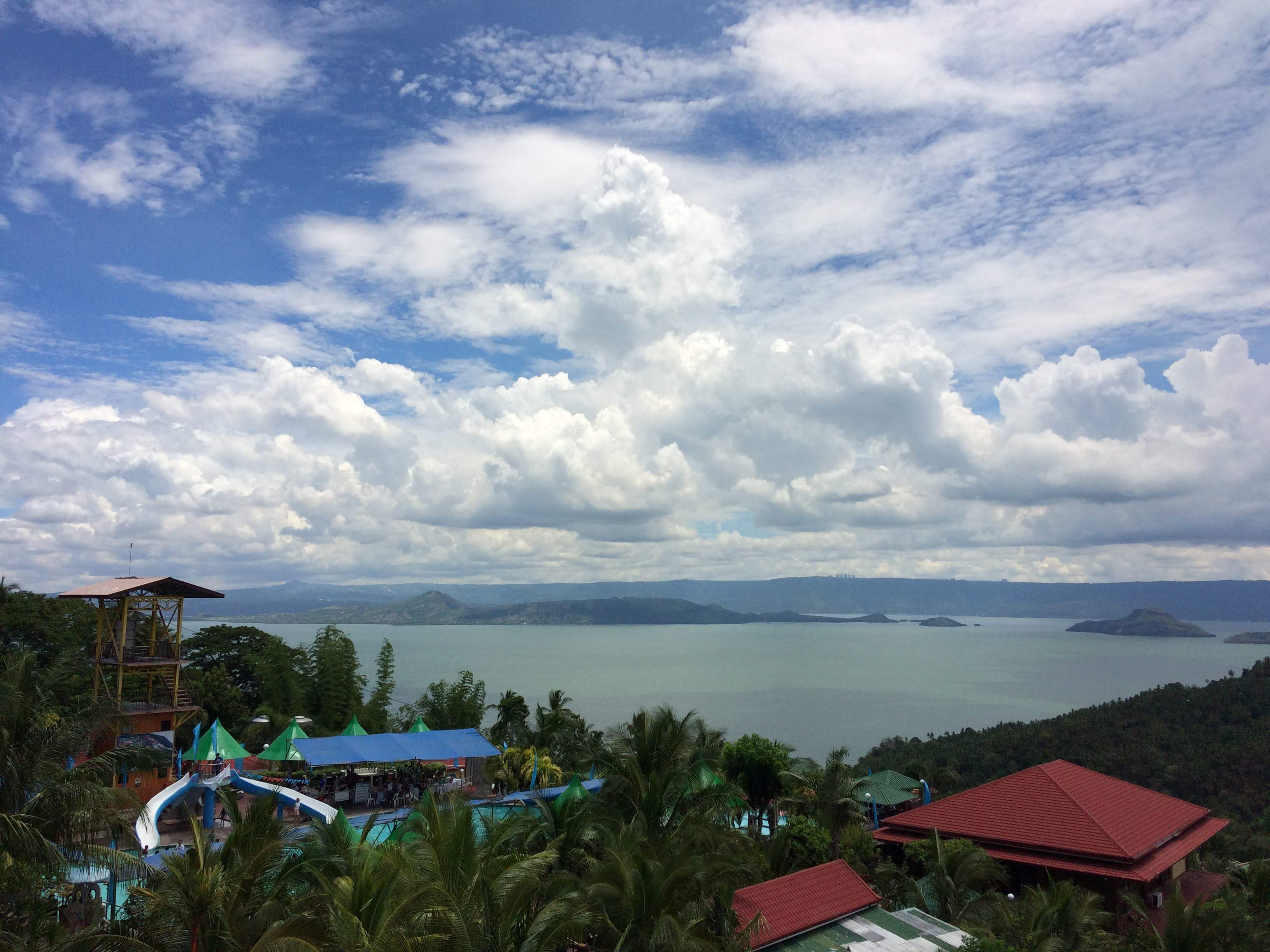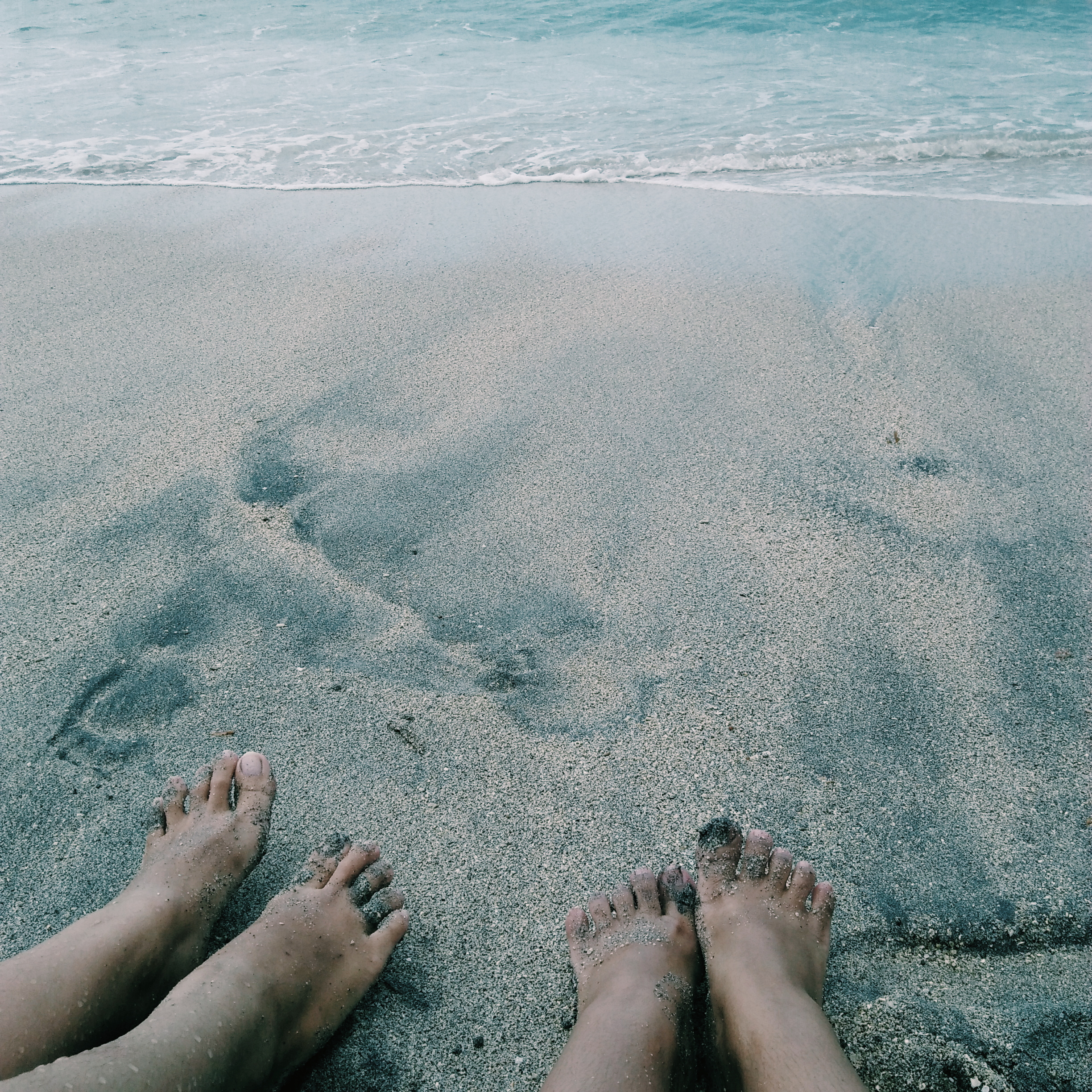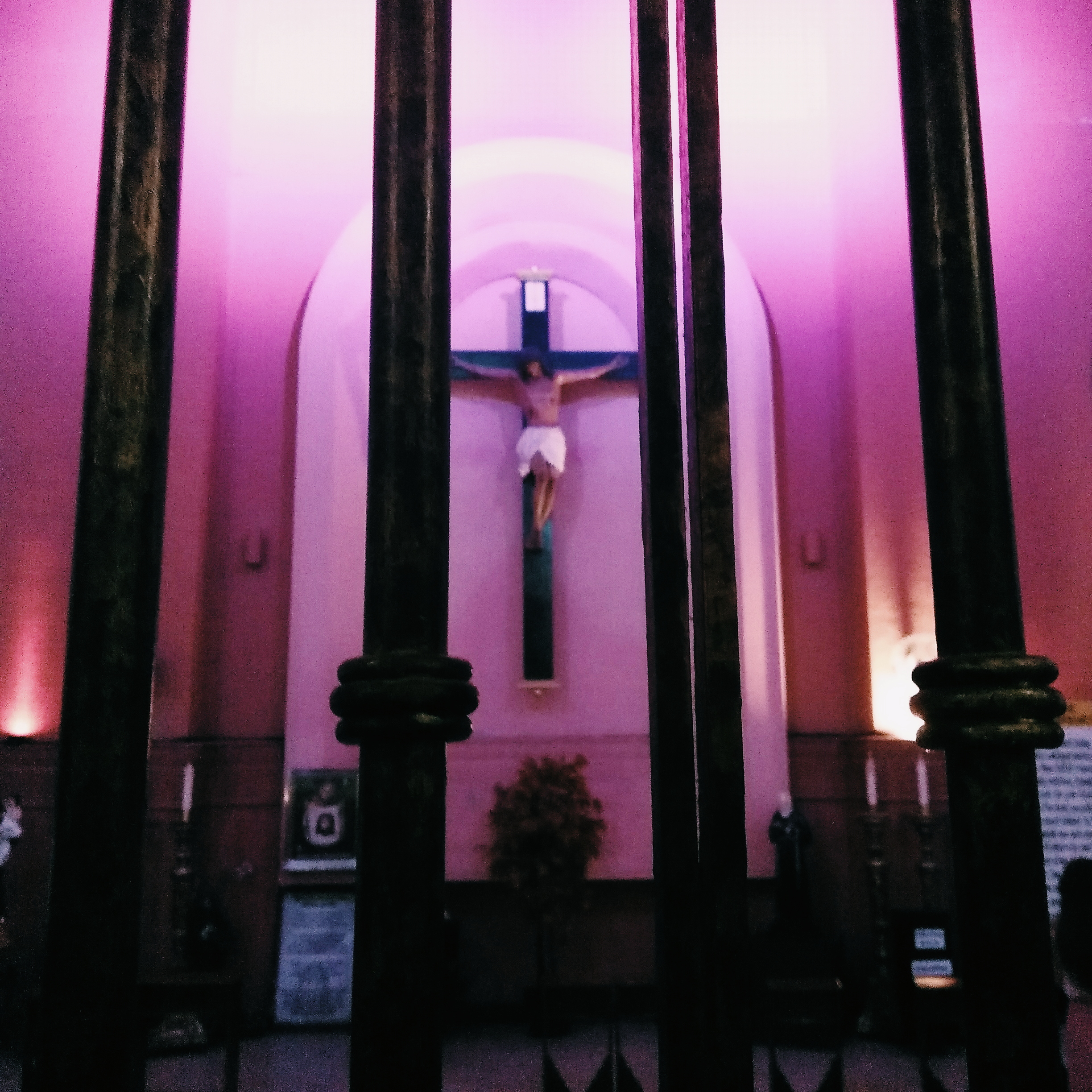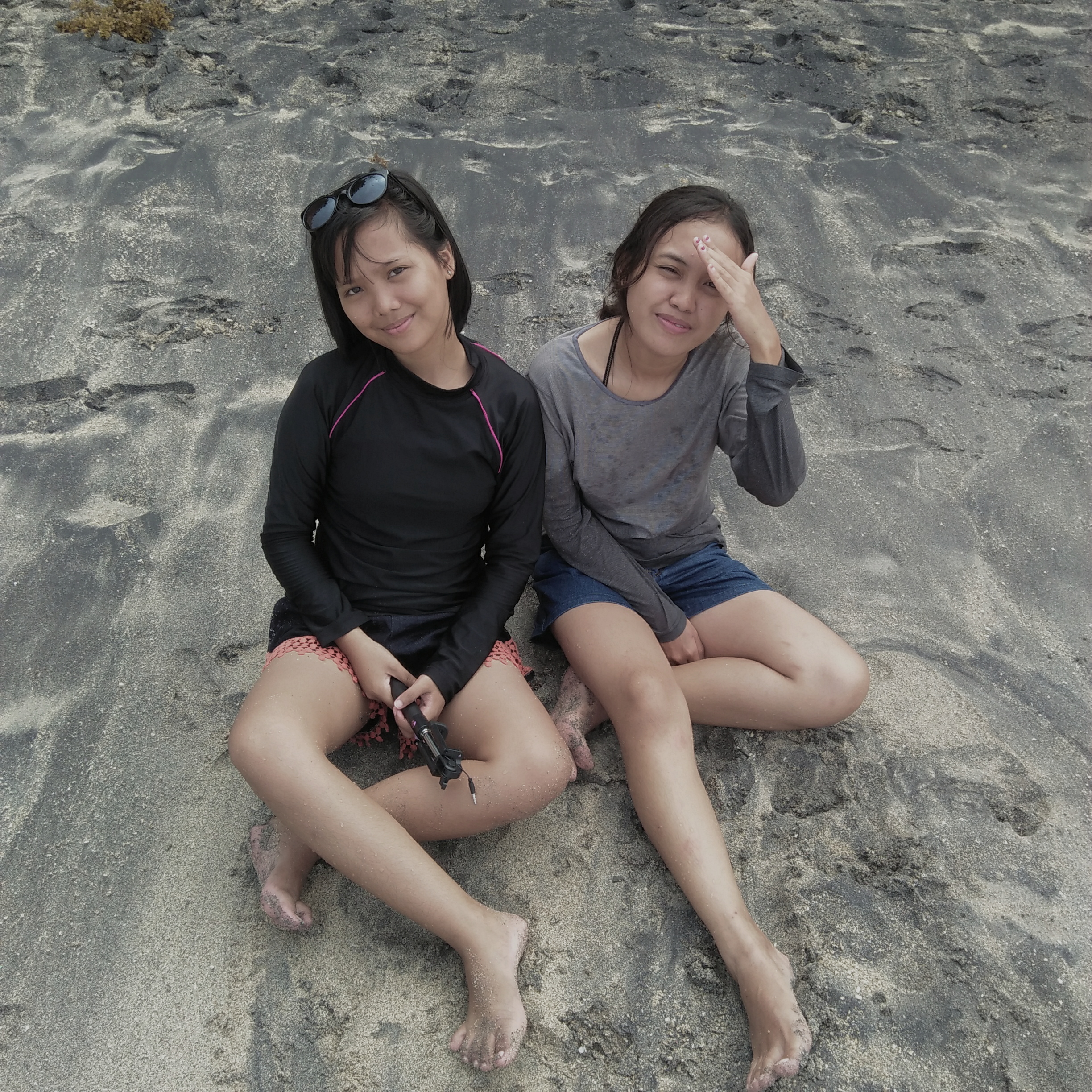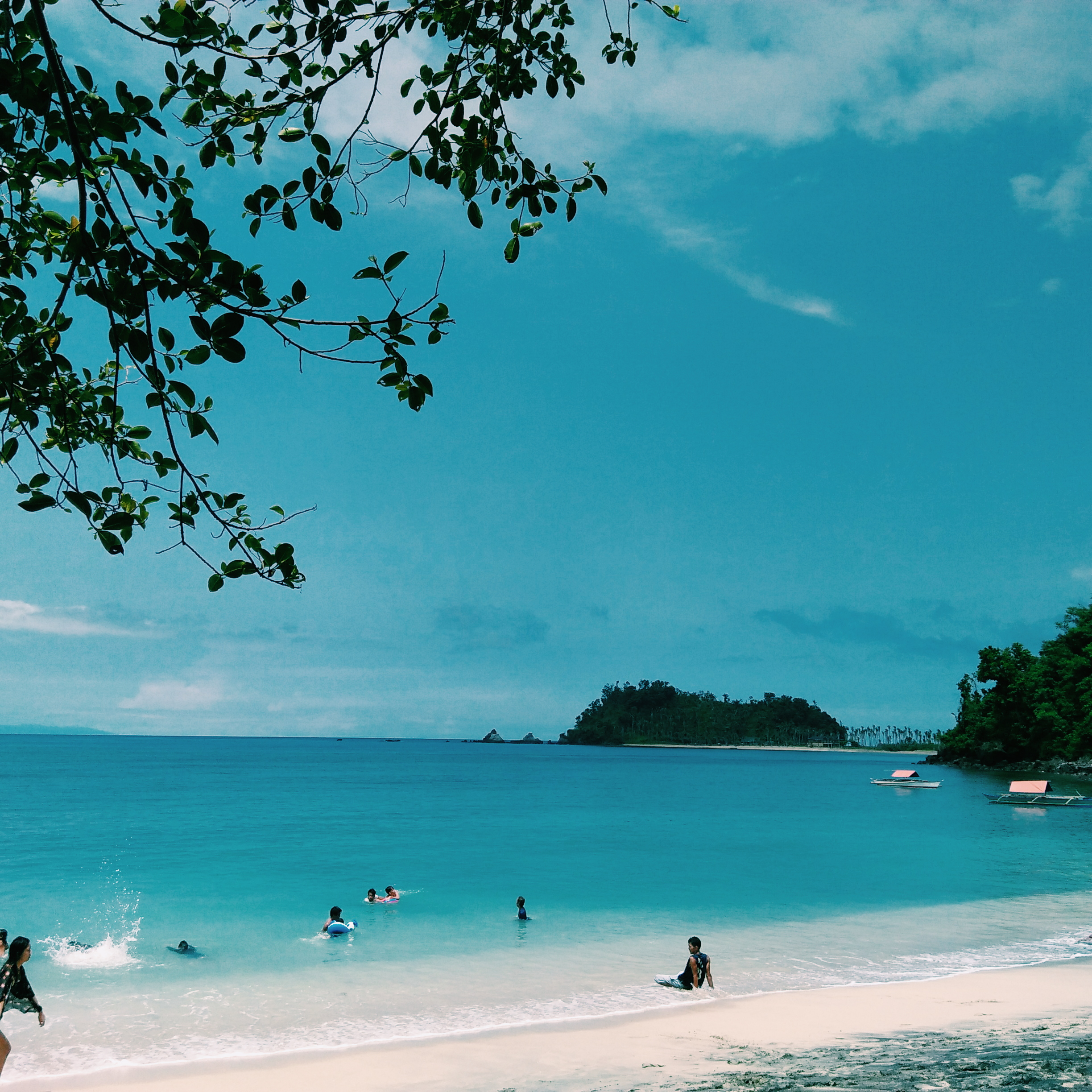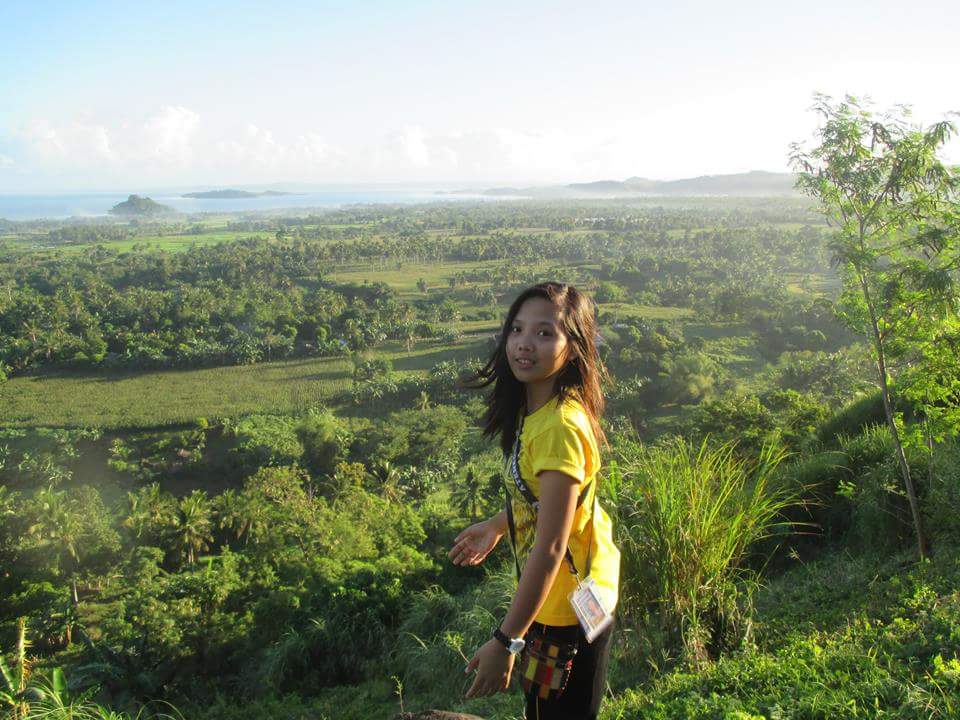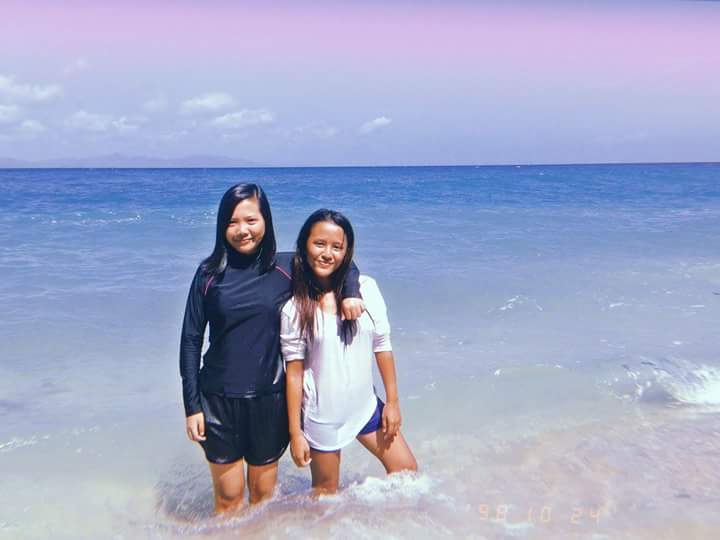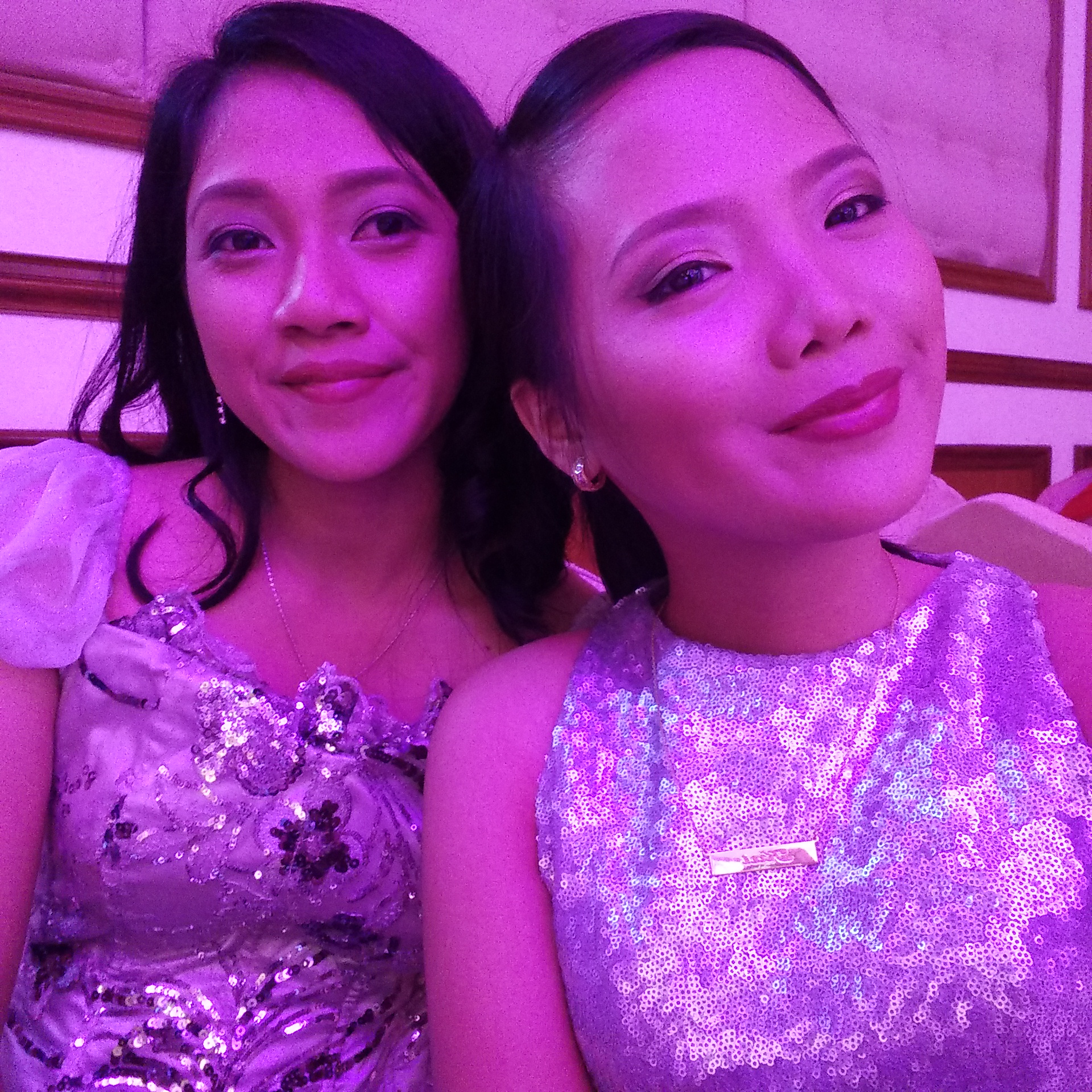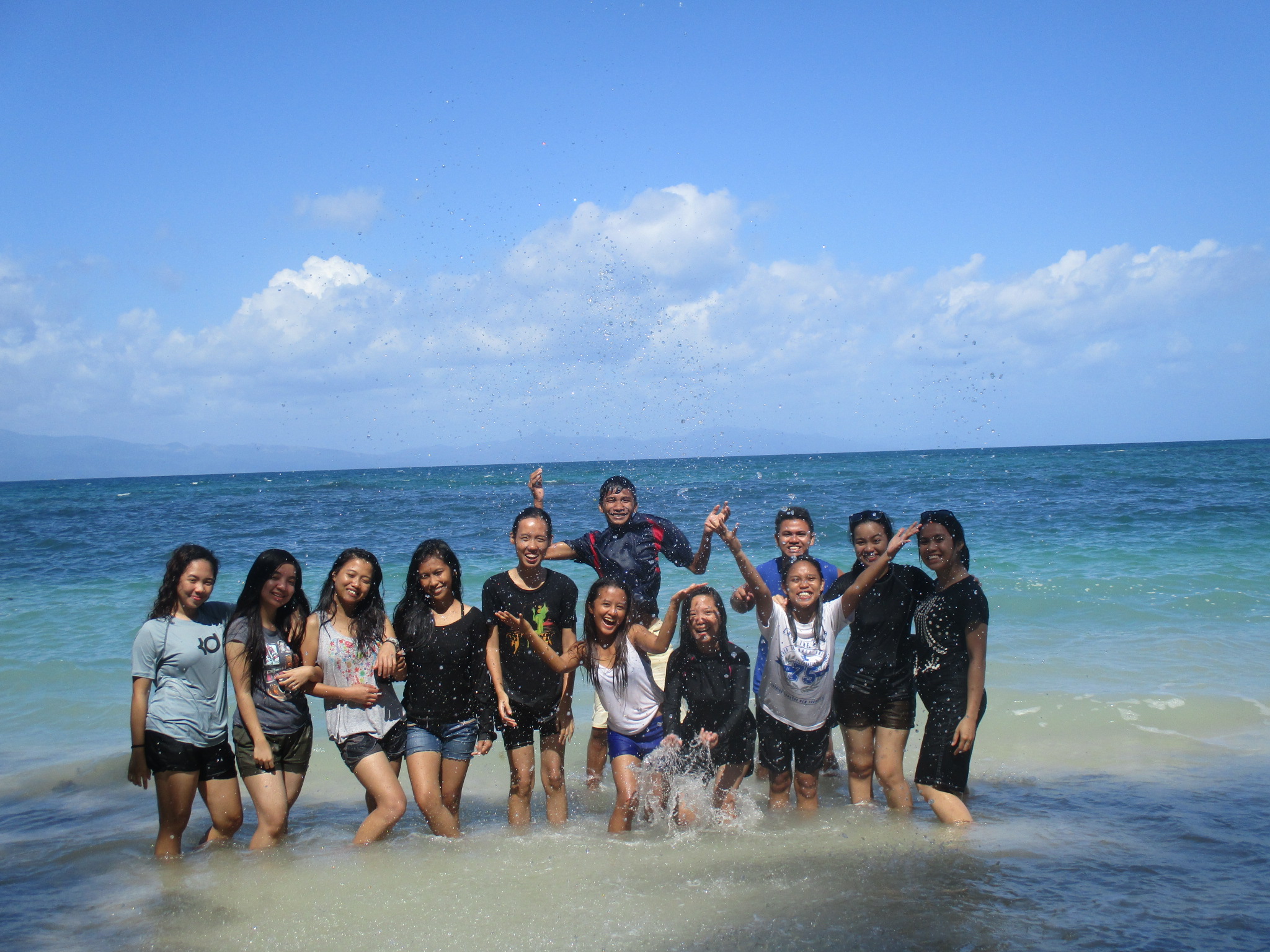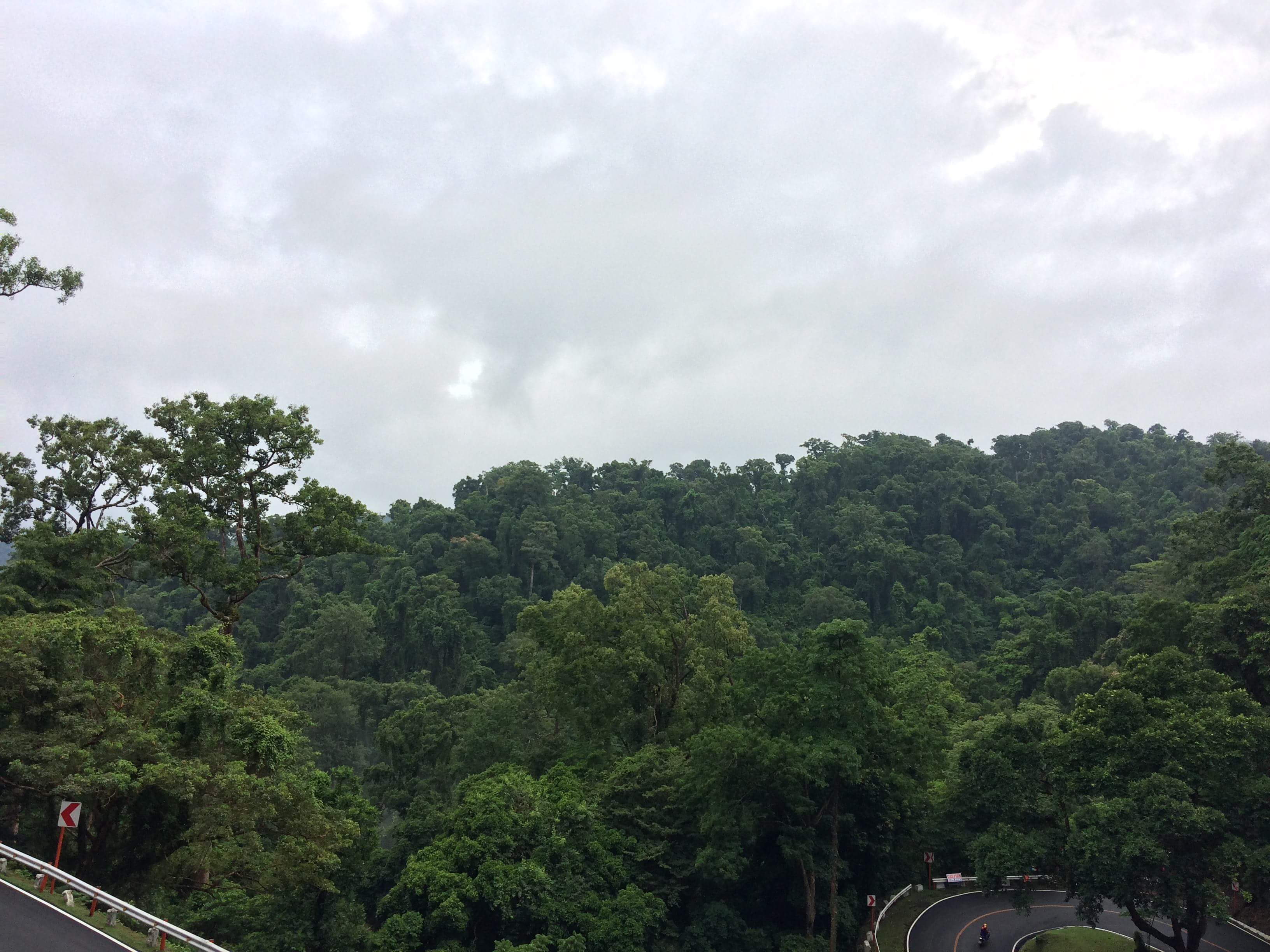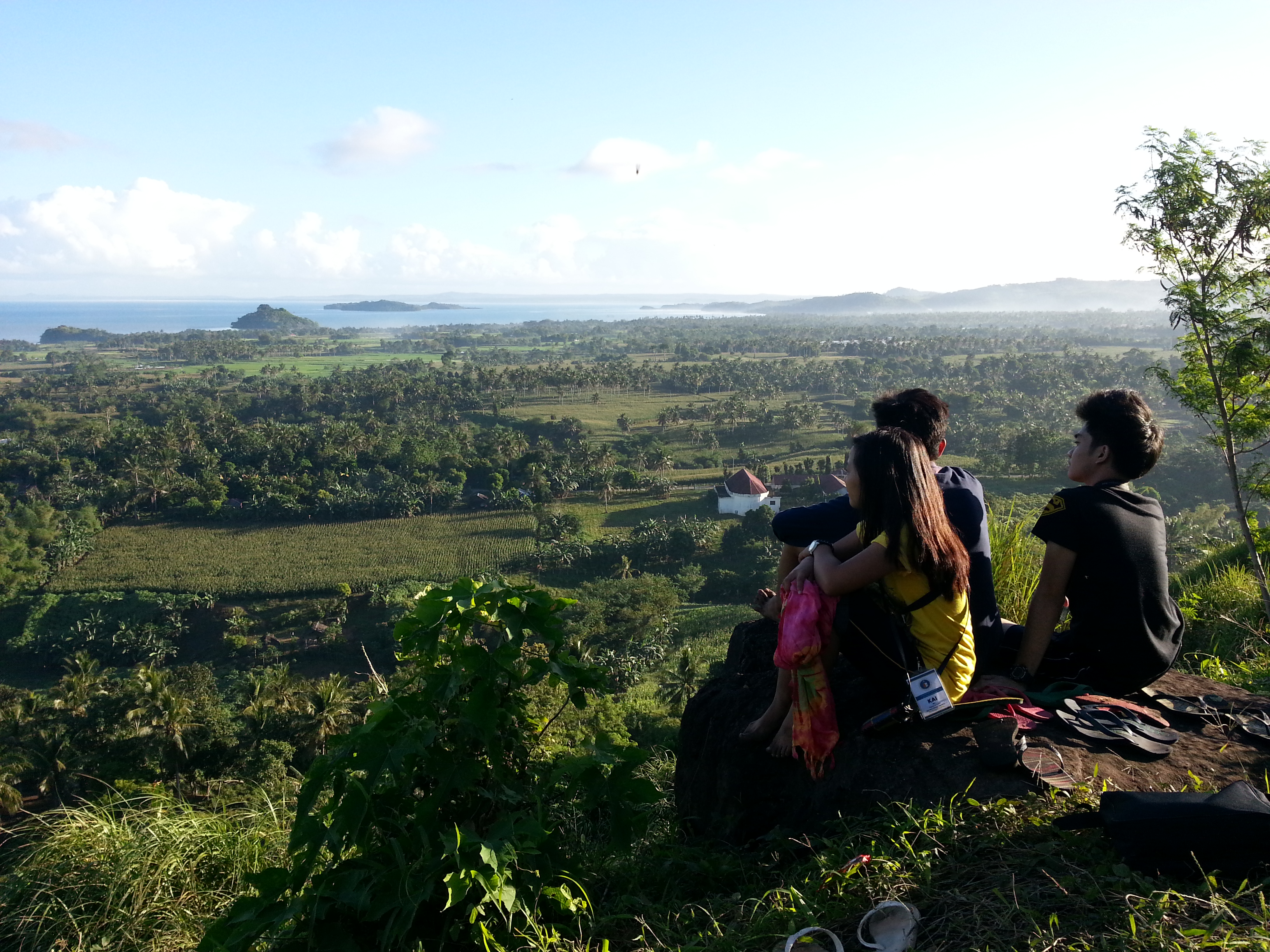 FREQUENTLY ASKED QUESTIONS
- What is your photography style?
I'm more of the minimalist style of photography. I do like to see just a little mix of color to add emotions and spice up the picture. Through this way also, I can freely share and enjoy the aesthetics of the scenic views I've been to.

- Are you a professional photographer?

No, I just love to take pictures and keep it as memories.

- What inspires you to take pictures?

Because of the scenic views I have been in touch with, I was inspired to take shots of the places I've travelled and through this, I was inspired more to tour around the world no matter what it takes.



FIND ME HERE
I'd love to hear your feedback! :]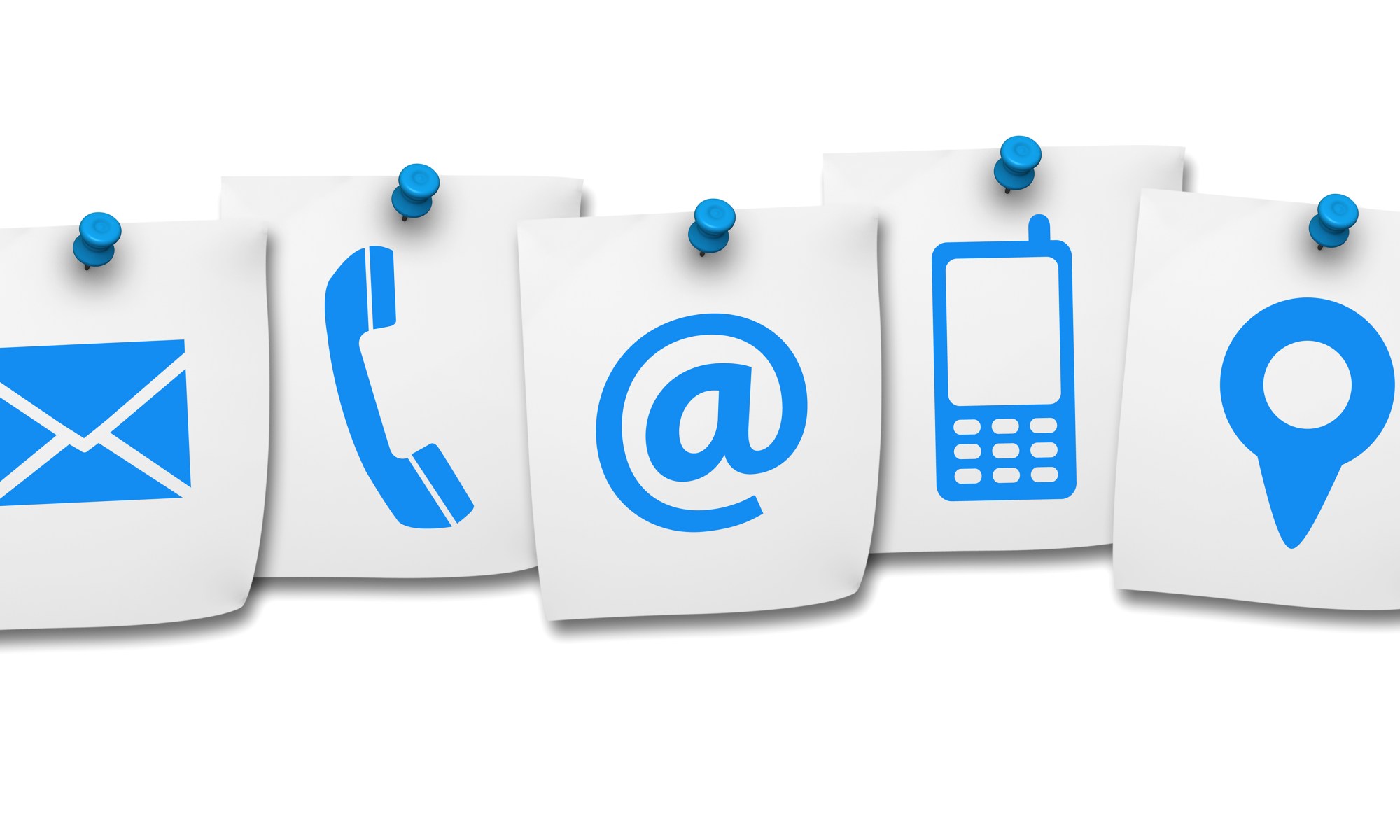 Naga City, Philippines
Phone: +639071700000
Email: thewanderer@gmail.com

Swing by for a cup of , or leave me a note: